Our Promos
FREE DINNER BUFFET FOR 2 Shagrila Heat
The Heat is ONIts that time of the year where we want to see your precious memorable pictures of our lovely blooms.In celebration of our nearing Anniversary...we would like to give back the LOVE to everyone with a FREE DINNER DATE BUFFET at SHANGRI-LA HEAT Mechanics1. TAG us your pictures with...
READ MORE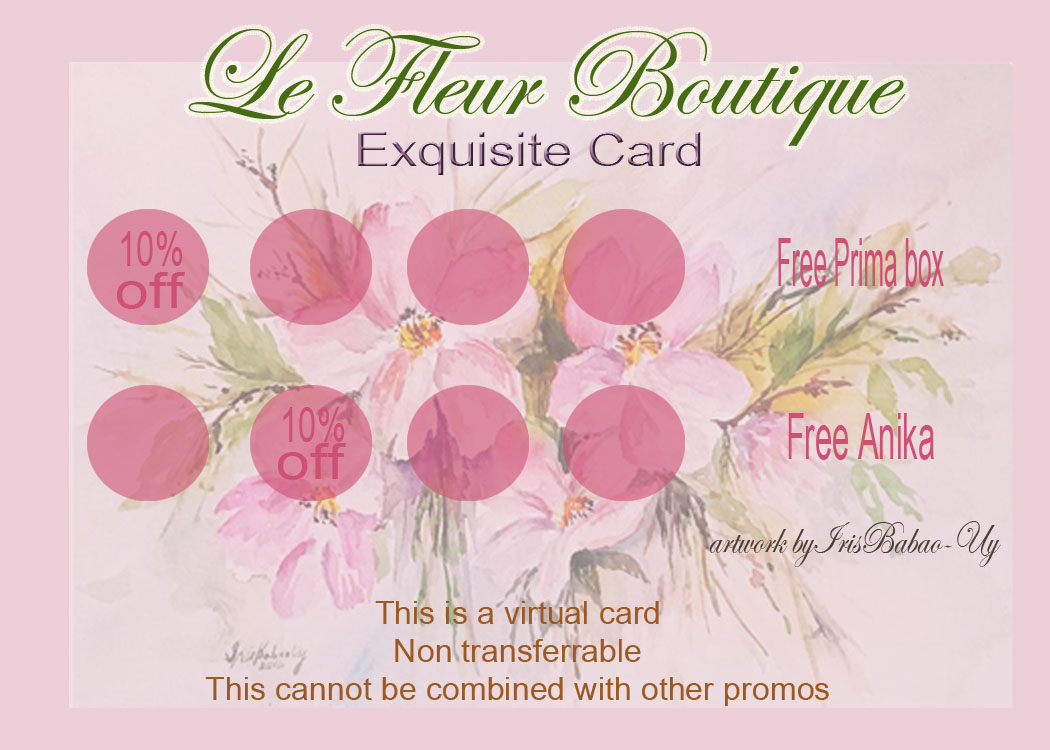 How to Order
1. Choose your Bouquet

---
2. costumize your bouquet

---
3. check shopping cart

4. answer delivery form

---
5.Pay

---
6. send picture of payment via email

If you have any questions? Please feel free to message us.
MESSAGE US